5 tags
9 tags
"Whenever I get gloomy with the state of the world, I think about the arrivals..."
– David, The Prime Minister (Hugh Grant) in Love Actually 
12 tags
Making porn actors wear condoms is not the best... →
Another reason why Stoya is a little bit awesome
11 tags
"The truth was, in 1914, Germany doesn't want war. Yeah, there's an..."
– Irwin in Alan Bennett's The History Boys An interesting thought and perspective for Remembrance Sunday
9 tags
America, If you somehow elect Mitt Romney tomorrow, we're keeping Series 3 of Downton Abbey to ourselves. You have been warned. Love Britain
5 tags
"Of all the words of mice and men, the saddest are: "It might have been."
– Kurt Vonnegut 
2 tags
2 tags
4 tags
Watch
There. Is. A. God. (Copyright GQ etc etc)
2 tags
10 tags
You May Call It Cheating, but We Don't →
Well this makes for a refreshing read
10 tags
11 tags
"For some reason, the idea of having sex with someone just to get off is..."
– Is There Really Such A Thing As Friends With Benefits?  Yes
14 tags
"Some people suggest we should live each day as if it was our last, but I wonder..."
– from this really good thought-provoking blog by Robin Ince
3 tags
10 tags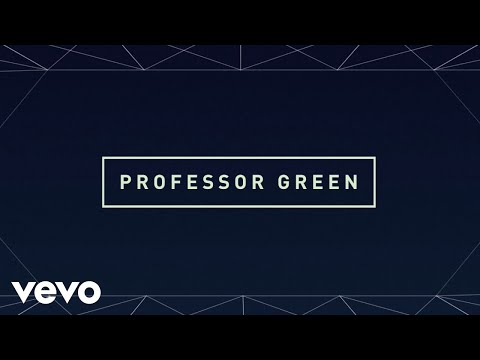 12 tags
"I think we're going to the moon because it's in the nature of the..."
– Neil Armstrong (1930 - 2012), during the Apollo 11 press conference
5 tags
17 tags
14 tags
RIP Neil Armstrong (5th August 1930 - 25th August...
Just took a moment to stand outside and stare up at the Moon. We landed people on that. Fuck yeah human race!
2 tags
4 tags
10 tags
"The better organized the state, the duller its humanity"
– Vyvyan Ayrs in Cloud Atlas by David Mitchell
6 tags
Calling Frank Ocean's debut album channel...
13 tags
30 tags
9 tags
14 tags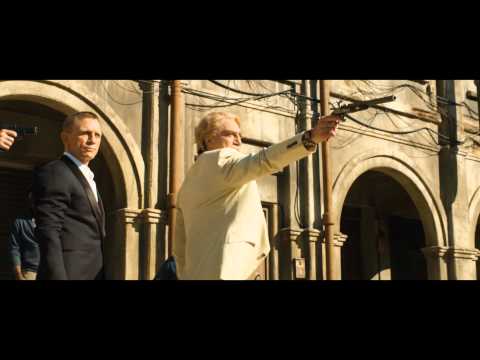 2 tags
7 tags
10 tags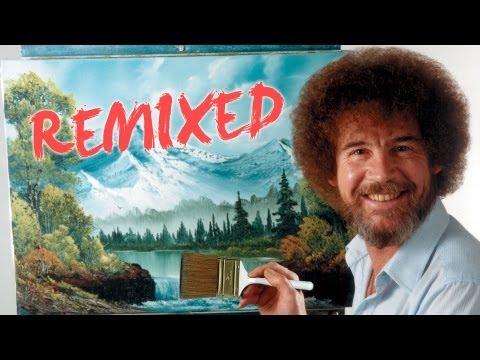 8 tags
8 tags
10 tags
10 tags
8 tags
"My theory is that we are all idiots. The people who don't think they're idiots —..."
– Eric Sykes
5 tags
"If I don't have a woman for three days, I get terrible headaches"
– JFK
24 tags
Fifty Shades of Grey is bad for bondage →
"These novels are wrong to demonise people whose erotic style embraces bondage, domination and sadomasochism" says Dr Pamela Stephenson Connolly on The Guardian site THIS. I'm so glad someone finally wrote this as it's something I've wanted to write for a while now. And it's backed up by cold, hard, science too. BDSM is a fully acceptable sexual activity and...
3 tags
8 tags
Decided I'm going to open a 1930s/1940s era gin joint like in Casablanca. Now where can I find various émigrés and Nazis?
18 tags
"Look, I like naked women! I'm a bloke! I'm supposed to like them!..."
– Steve (Jack Davenport) - Coupling S01E04 'Inferno'
8 tags
"I think that at a certain age, say fifteen or sixteen, poetry is like..."
– Umberto Eco From a brilliant interview in The Paris Review
15 tags
"How To Be Single: When people ask you how things are going you tell them..."
– Ryan O'Connell, Thought Catalog This describes everything I feel (via thosedogsthatlovetherain)
19 tags
Thought for the Day
Based on an idea from someone on Twitter, regarding people on the Tube wearing "I'm Up For A Chat" badges*, wouldn't it be nice if we all talked to each other more? Not just social networking sites and blogs like this, but proper conversations. And with strangers/new people too. *for the uninitiated/from foreign climes, the London Underground is possibly one of the most...
2 tags
Totally forgot how good an album Paloalto's...
4 tags
4 tags
10 tags
11 tags